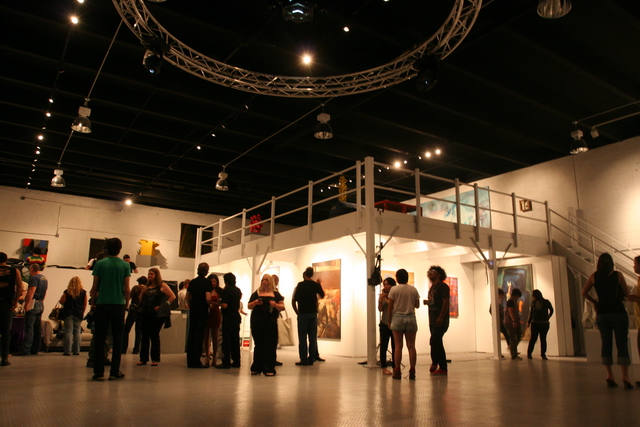 An assistant chief of the California Highway Patrol vowed on Friday to do a thorough investigation into the case of an officer who repeatedly punched a woman in an incident recorded on cellphone and circulated widely online.
CHP Assistant Chief Chris O'Quinn spoke on a Southern California radio show a day after lawyers for the woman who was punched by an unnamed CHP officer announced they filed a federal civil rights lawsuit against the department.
"We are going to do this in as transparent of a manner as we can," O'Quinn said in an interview that aired Friday on the radio show, Front Page with Dominique DiPrima. "This will be culminated in terms of weeks, instead of months."
O'Quinn said seeing the footage is difficult, but urged patience as the investigation continues.
"There is nothing that I'm going to be to say to convince the masses that what they saw was right," O'Quinn said. "And I'm not going to try to."
In a footage captured by a motorist, Pinnock was shown being pinned by a CHP officer and repeatedly punch after she was seen walking barefoot into lanes of the Santa Monica (10) Freeway on July 1.
The footage sparked outrage among civil rights groups calling for the firing of the officer and calls by a California legislator for a Department of Justice investigation.