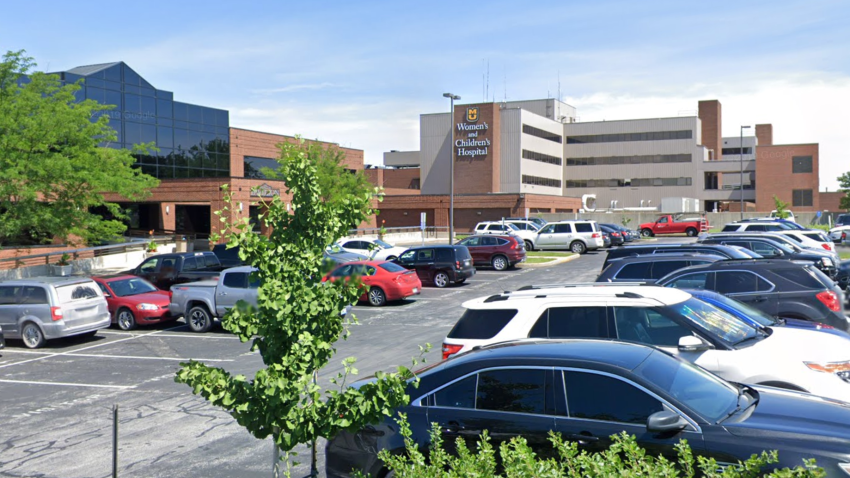 Doctors in Missouri said a 3-year-old boy experienced a stroke after he tested positive for COVID-19, in what they called a possible example of the neurological effects associated with the coronavirus pandemic.
The toddler, Colt Parris, tested positive for COVID-19 antibodies and hours later lost the ability to move his right arm and leg, his mother, Sara Parris, told NBC affiliate KSN-TV. Dr. Paul Carney, a pediatric neurologist, said the boy had a stroke that cut off the blood supply to the left side of his brain.
"There's really no other case like this," Carney said told the station.
Parris was recuperating on Thursday at the University of Missouri's Women's and Children's Hospital in Columbia after surgery to address a brain clot, KSN-TV reported. He is expected to make a full recovery, doctors told the outlet.
Read the full story on NBCNews.com.