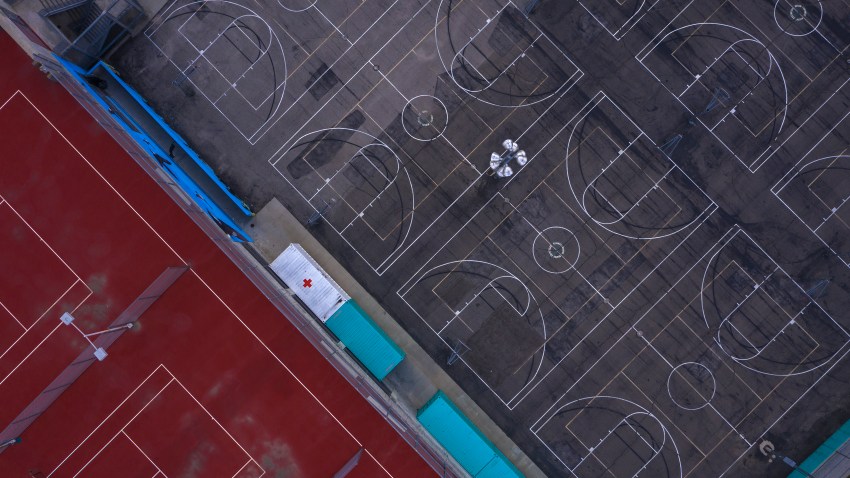 A new coronavirus outbreak has spread across the globe and throughout Southern California. Below, you'll find county-by-county updates on the latest cases that have been confirmed by health departments in Southern California.
LA County has reported 44 deaths in connection with the pandemic. Cases are expected to rise dramatically over the coming weeks. Some of the uptick in case counts can be attributed to expanded testing.
Click here for information about COVID-19 testing in LA County.
Orange County: 464 cases, four deaths
Riverside County: 291 cases, nine deaths
San Bernardino County: 111 cases, three deaths
Ventura County: 126 cases, four deaths