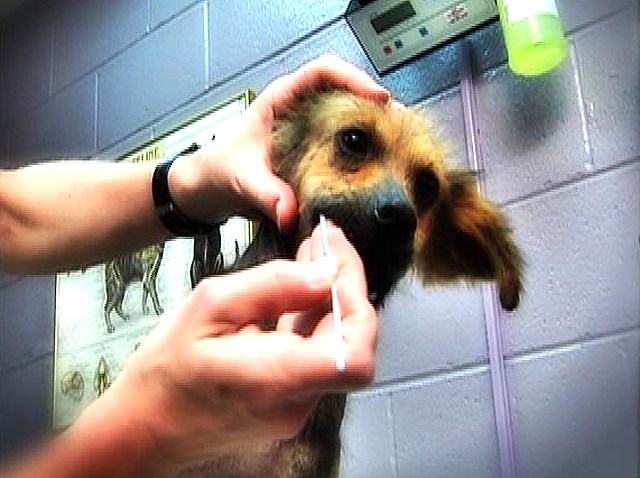 That's one way to keep a marriage fresh.
An Oregon mom scared the daylights out of her husband when she began texting him about a poor, little lost dog that she had taken in – only it wasn't a dog.
Kayla Eby, a preschool teacher in Seaside, Oregon, texted her husband a photo of a "dog" – which was actually a coyote – and said it was the holiday blessing they were looking for: after all, they were in the market for a dog.
Thorough the magic of Photoshop (provided by her friends), she made it appear as though the coyote was nestled next to the couple's 3-year-old son.
Check out the hilarious exchange (altered for profanity):