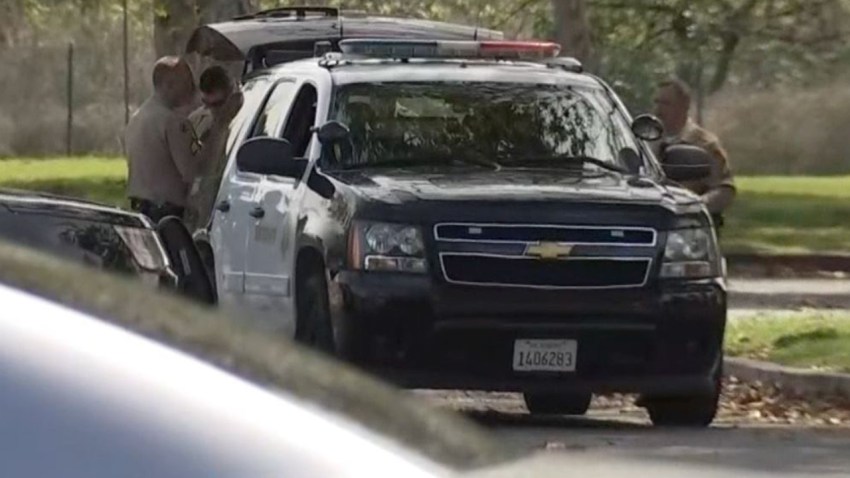 A man was shot dead by sheriff's deputies Sunday in South El Monte.
The male suspect was shot after deputies at the Los Angeles County Sheriff's Department's Temple station got a call of a possible burglary at a vacant house on the 900 block of Durfee Avenue, LASD Sgt. Vincent Plair said.
When deputies arrived, they saw the suspect walking away from the house, which is possibly frequented by homeless people, while carrying a backpack, Plair said. As deputies tried to approach the man, he ran away and deputies gave chase.
During the "short foot pursuit," the suspect dropped the backpack and produced two knives, Plair said. As he turned toward the deputies, one of them shot the man in the upper torso. The suspect was pronounced dead at the scene.
The suspect is described only as an adult Hispanic male. The investigation is ongoing, though the deputies were not wearing body cameras at the time of the shooting. "We don't wear body cams. We have not instituted our body cameras as of yet," Plair said.