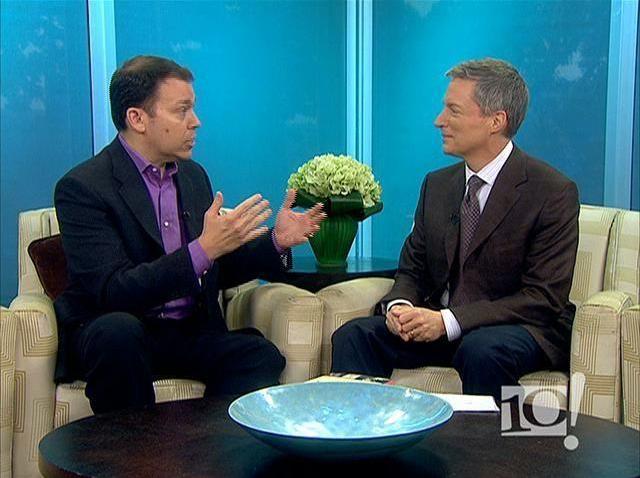 The dump truck involved in a crash that killed an LAPD officer would have been due for an inspection this year, sources told the NBC4 I-Team.
The required review would have needed to take place within the next several months.
The last inspection was in 2012 showed no problems. In 2010, an inspection revealed one of the truck's brakes was out of adjustment.
It was repaired and sold to the current truck company involved in the fatal crash.
Lee, 40, died at the scene of the crash, which occurred around 8 a.m. Friday near Robert Lane and Loma Vista Drive in Beverly Hills, about one block across the city line. His partner, who was just three months out of the police academy, was hospitalized and released Saturday night.
The two were responding to an "unknown trouble" call when the crash occurred.
An investigation into the crash is continuing, but Los Angeles police Chief Charlie Beck said last week the initial indication appears to be that the truck, which wound up on its side after striking the patrol car, may have lost its brakes.