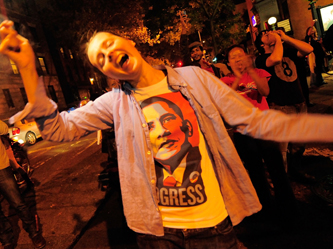 An elderly woman has died after being involved in a four-car collision early Sunday morning in Tarzana.
The collision occurred just after 12:30 a.m. at the intersection of Victory Boulevard and Wilbur Avenue, Los Angeles Police Department Detective Bill Bustos said.
A black Volkswagen Jetta was traveling westbound on Wilbur avenue when it rear ended a Nissan Altima. The Altima lost control and crashed into two on-coming vehicles, Bustos said. There were two occupants in the Altima and due to the impact of the crash, the passenger of the Altima was pronounced dead on scene by Los Angeles Fire Department officials.
Atleast three additional people were treated and transported to a local hospital for moderate to major injuries.
The fatal collision is currently under active investigation and the driver of the black Jetta is being questioned for possibly driving under the influence, Bustos said.