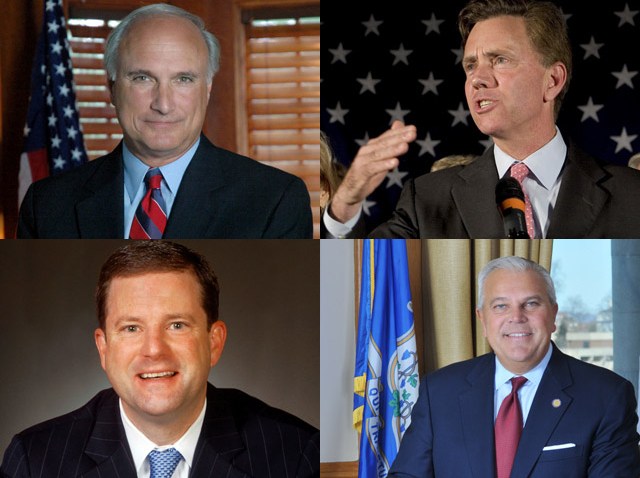 The last of four blood moons of 2015, or four total lunar eclipses, is this Sunday night, Sept. 27.
Gallery: Blood Moon Images
Typically there will be two lunar eclipses a year, and they can be partial, penumbral or total. You'll have to wait more than two years to see the next total eclipse, which will be on Jan. 31, 2018.
To have four total eclipses, or a tetrad, in a row is an extremely rare event but not unprecedented. Between 1600 and 1900, there were no tetrads. What is also unique about this tetrad is all have been and will be seen in the United States.
A total eclipse of the moon is when the moon falls completely into Earth's shadow. The moon turns red because all of the light from the sun is blocked, and only the color red is reflected to the moon. If you were on the surface of the moon and looked at Earth, you would see every sunrise and sunset around the world on the edge of Earth — and that color would also be red.
On the west coast, the eclipse will occur during moonrise. If the skies are clear, we'll be able to see the moon turn a blood red early in the evening.
In Los Angeles at 6:07 p.m. Sunday, the moon will begin to move into Earth's shadow. Because moonrise isn't until 6:43 p.m., we will not see this. The total eclipse begins at 7:11 p.m. with the peak at 7:47 p.m. Totality ends at 8:23 p.m., and the moon moves out of Earth's shadow at 9:27 p.m.
For more information and graphics, visit this post by NBC4 meteorologist Anthony Yanez.