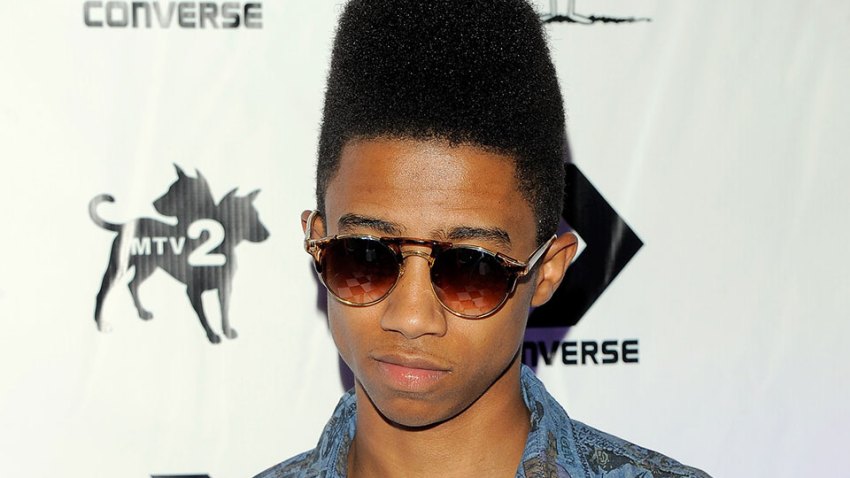 Justin Bieber's former sidekick, Lil Twist, has been sentenced to a year behind bars after pleading no contest to beating and robbing a Nickelodeon actor.
Los Angeles County district attorney spokesman Ricardo Santiago tells The New York Daily News that the 23-year-old rapper, whose real name is Christopher Lynn Moore, entered the plea on the first day of his scheduled trial Wednesday. Santiago says the plea wasn't negotiated with prosecutors, who objected to it.
Prosecutors said the charges stemmed from an occasion two years ago when "Zoey 101" star Christopher Massey asked Moore to leave a party. They say Moore returned to the party with others and beat the actor.
Moore tweeted after leaving court Wednesday: "It's over but not really, GOD got me!!"
Copyright AP - Associated Press