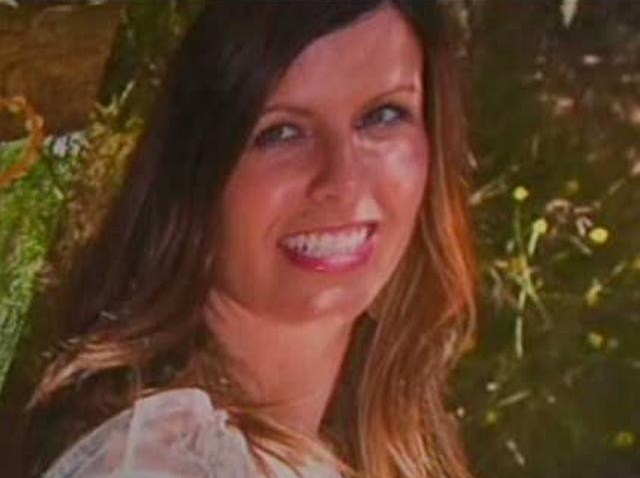 This was supposed to be the happiest day of their lives for Cheree Osmanhodzic and Adam Culvey.
It was supposed to be their wedding day.
But instead, Friday was just another day of mourning for the would-be groom and the bride's family.
Cheree Osmanhodzic was murdered last month.
A stranger got into the Valley Village home she shared with Culvey and stabbed her to death and set the house on fire.
Police believe the killer was a transient, Omar Armando Loera -- but they have not been able to find him and bring him to justice.
Meanwhile, on this day that was supposed to be one of celebration, other members of the wedding party gathered at Cheree's grandmother's house to remember her.
"She was going to be 35," said Gail Cameron, Cheree's mother, " and she told me, 'Mom, next year, I'm going to have a baby.'"
Her Maid of Honor, Karine Salmeron added, " It was the most important day of her life."
With tears in their eyes, the members of Cheree's wedding party looked at the photos that showed a couple so happy and so in love.
They hope to keep the story of Cheree Osmanhodzic before the public eye and keep the pressure up to find the man who stole something so precious -- a bubbly, beautiful human life.