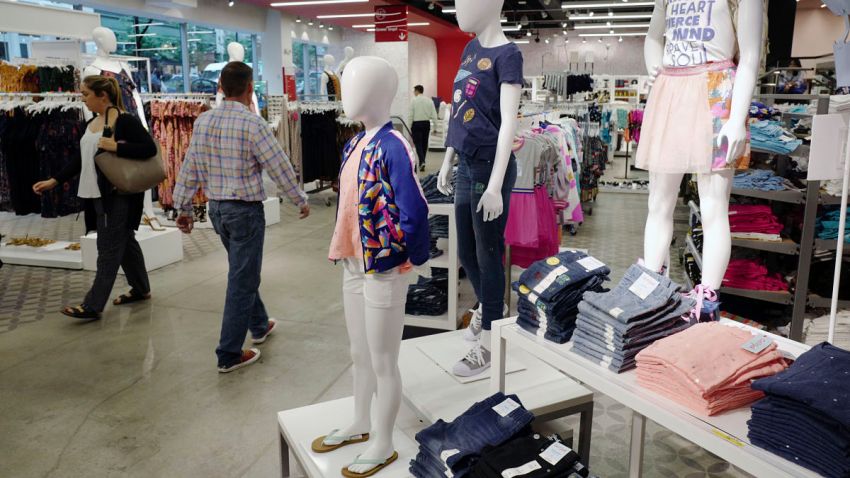 Target's children's brand Cat & Jack has expanded to include sensory-friendly pieces for kids with sensory processing sensitivities, the company recently announced.
Target designer Stacey Monsen said in a news release that finding clothes that fit her 7-year-old daughter who is not yet potty-trained is a challenge. After speaking with her colleagues and other parents who face similar challenges, she thought why not create pieces that address some of these problems?
The new apparel addresses guests' most common requests – like removing tags and embellishments that can irritate the skin. The tags have been replaced with heat-transferred labels. Flat seams and one-dimensional graphic T-shirts were designed to minimize discomfort to the skin. They also created their leggings with a higher rise, to fit over diapers, if needed, for older kids.
Health & Wellness
Health and wellness news
"While it's just a few pieces in the line, for some families, they'll make a huge difference," Julie Guggemos, Senior Vice President of Product Design and Development said.
Guggemos added the project's goal was to make the brand more inclusive and help all children feel comfortable and confident.
"My goal is to keep being an advocate, for my daughter and for others," Monsen said.

The Cat & Jack collection will expand this fall to include "adaptive pieces" to help address the needs of children living with disabilities.
The limited selection is available exclusively at Target.com.