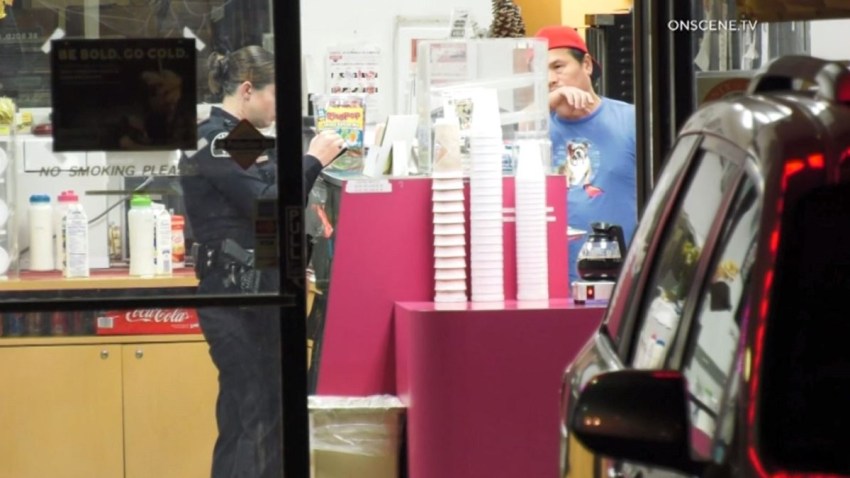 A homeless man was stabbed in the head and chest Monday after trying to help a doughnut store owner stop a man and a boy from stealing from the shop, authorities said.
It happened at 3:45 a.m. on La Habra Boulevard at Euclid Street, Los Angeles County Fire Department Dispatch Supervisor Martin Rangel said.
A suspect took a tip jar and a can of ice tea from the business and was confronted by the store owner, La Habra Police Sgt. Eric Ocampo said.
As the suspects ran outside, a homeless man attempted to help the owner detain the pair and was stabbed in the head and chest, Ocampo said.
The stabbing victim was hospitalized with "minor" stab wounds and stable vital signs, the sergeant said.
The suspects fled but were located and detained by officers, positively identified by the store owner and taken into custody, Ocampo said.
Copyright C