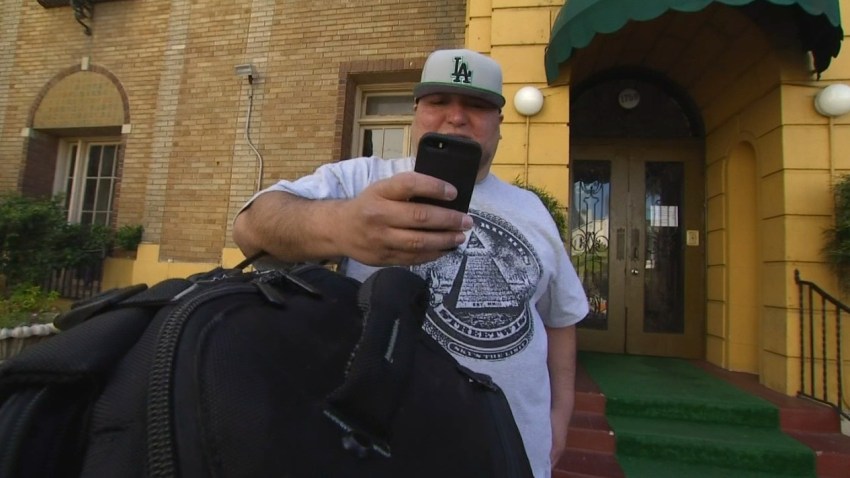 Beverly Locke sat behind the wheel of her Toyota Corolla when the Uber app on her iPhone lit up -- a request from Paolo, a frequent Uber user looking for a ride from his Hollywood apartment.

His phone received a message that Locke would soon pick him up.

What Paolo didn't know is that Beverly is a woman with a criminal past. Her rap sheet includes everything from cocaine possession to making terrorist threats.

"I pulled a girl out of a car and almost beat her to death," Locke, a reformed ex-con looking to make up for her past, told NBC4's I-Team.

How did Locke pass the background check, which Uber claimed is "best in class?"

The NBC4 I-Team is preparing the report. Watch "Risky Ride," Thursday on the NBC4 News at 11 p.m.