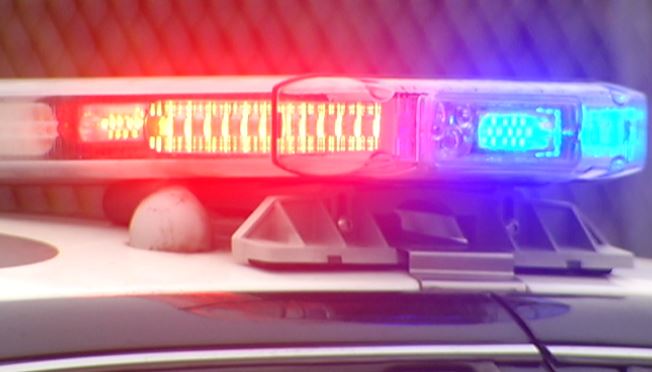 The Torrance Police Department is investigating the alleged sexual assault of a 13-year-old girl by an LAPD officer assigned to the West Los Angeles station, officials said.
The officer, who has not been publicly identified, has been ordered to stay home while the investigation is being conducted, the LAPD said in a statement.
No arrest has been made and no criminal charges have been filed.
The officer was hired by the LAPD in October 1995 and was involved in a police fatal shooting in 2009.
The Torrance Police Department did not discuss the age of the victim, the nature of the assault or the employment of the suspect. NBC4 obtained and confirmed that information through other law enforcement sources.