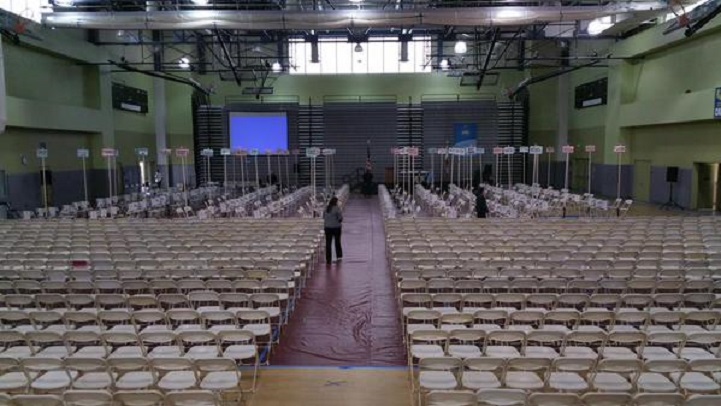 Granada Hills Charter High School snatched the top title in Friday's LAUSD Academic Decathlon, leading all schools in the district in scoring 55,176 points out of 60,000 possible points, Los Angeles Unified School District said in a news release.
This marks the sixth time the high school has won the district title, with its first win in 2007.
"Heartfelt congratulations to the Granada Hills High School team for their stellar performance," said L.A. Unified Board Member Scott M. Schmerelson, who represents the winning school. "It was most gratifying to witness all of our students, regardless of school model, competing together in this epic academic pursuit. Every student was excited, competitive and determined to do their best."
This year, the decathletes' topic of study was India.
The team will advance to the state competition March 17-20 in Sacramento.
Over 500 Los Angeles high school students attended the annual Academic Decathlon Awards Ceremony Friday, according to an event coordinator.
Hosted by the LA Unified School District, high school decathletes made their way out to Hollywood High School Auditorium Friday night, looking to earn medals and trophies for their scholarly efforts.
Some of the district's top students are also expected to be honored, and LA Unified board officials are all expected to attend.