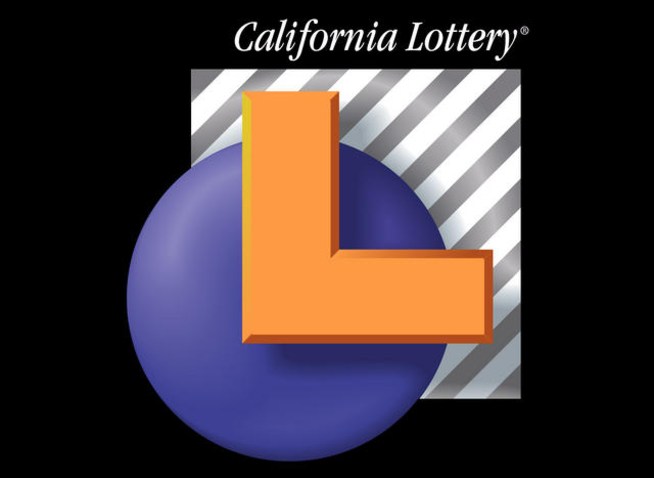 Check those lotto tickets, you might be $20 million dollars richer. A lucky ticket successfully matched all six numbers in Saturday night's draw and is worth $20 million. California Lottery officials are eagerly waiting for the winner – or winners – to step forward.
The winning ticket was sold at the Chevron gas station located at 36101 Bob Hope Drive in Rancho Mirage. The winning numbers are 25, 22, 28, 43, 21, and Mega 12.
Chevron will receive a bonus of one half percent or $100,000 for selling the winning ticket. Jackpot winners have 180 days from the date of the draw to claim the jackpot prize. The estimated cash option amount for this ticket is $14.2 million.
Local
Local news from across Southern California
If you are the winner, the Lottery says to sign your ticket, put it in a safe place and contact Lottery officials or visit your local Lottery District Office as soon as possible.