A mother accused of taking her 2-year-old son from a Rialto McDonald's during a court-ordered visit with the boy and his foster parents was found with the toddler in a Pomona hotel Wednesday night, according to Rialto Police Department officials.
An Amber Alert was issued Wednesday morning for the boy, and identified the suspect vehicle as a black 2004 Dodge Ram 1500 pickup truck, a similar model of which is pictured below, with a California license plate of 7N59099.
That vehicle was found at about 4:31 p.m. Wednesday in Corona along with a man believed to have accompanied the boy's biological mother during the visit. Rialto police say he told them where the woman and her son were staying.
The Rialto Police Department has called off the alert for 2-year-old Elijah Cardenas, described as 2-foot, 6-inches tall and 42 pounds with brown hair and brown eyes, according to the CHP.
When the foster parents were busy taking attending to the boy's baby sister in a car seat, the mother allegedly absconded with the toddler, pictured below, police said.
The suspect is 21-year-old mother Stacey Nicole Patterson, a white female described at 5-foot-5-inches tall and 140 pounds. Patterson has brown hair and green eyes, according to CHP. She was accompanied by James Alan Krost, according to Rialto police.
She does not have legal custody of the children because of a recent child abuse investigation, according to police.
Anyone with more information is asked to contact Rialto police Detective Anthony Quinonez at 909-421-7264.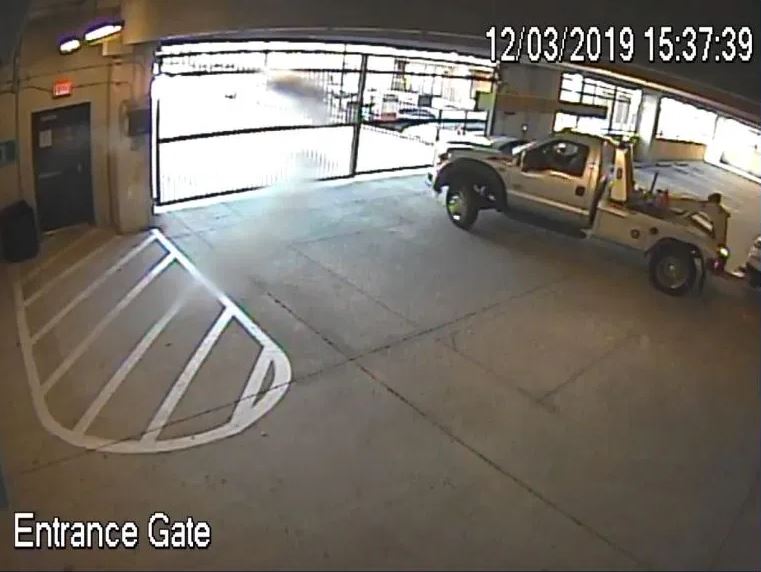 Published at 4:05 PM PDT on Sep 5, 2012 | Updated at 9:46 PM PDT on Sep 5, 2012