Temecula received a scolding this week from a New York-based anti-censorship group.
Here's an excerpt from a letter the National Coalition Against Censorship sent to the city of Temecula: "Simple nudity is not sufficient ground for excluding artwork from public exhibition. If it were, a vast amount of great art, including masterpieces like Michelangelo's David, would be off limits... We urge you to reconsider your decision in this matter and make it clear to the public -- through a carefully crafted policy -- that work like the one you recently censored will be allowed at future exhibitions at the gallery at The Merc and other city venues."
It's all over this -- a nude portrait of woman. The work by Temecula artist Jeff Hebron was part of a show at The Merc, a city-owned building.
Although the letter mentions "city management," the Press-Enterprise reported that an exhibit chairwoman took "full responsiblity." Temecula Community Services Director Herman Parker said he will evaluate the letter and decide if anything should be done.
So how did members of a group based in New York City find out about a painting at a small venue in Temecula? They read a letter to the editor in a local newspaper, according to the Press-Enterprise.

---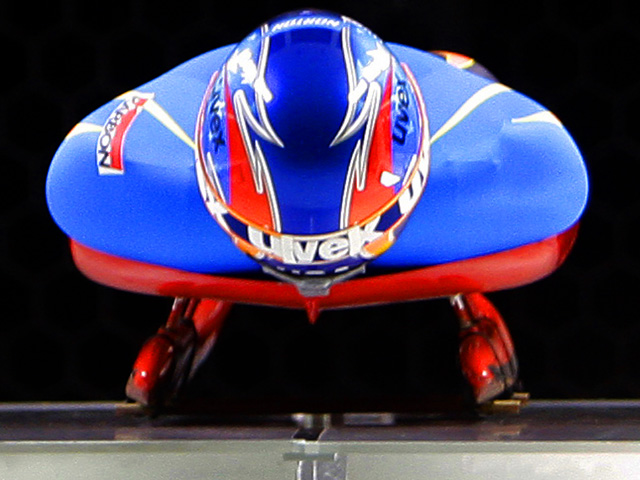 The Vancouver Winter Games are here!
Check out NBCLA's full coverage, complete with athlete profiles, amazing photo galleries, and more! Fan us on Facebook, and follow us via Twitter @NBCLosAngeles