A body found behind a church in Burbank, Calif., is that of missing FBI agent Stephen Ivens, police said on Tuesday.
Police found the body of the 35-year-old agent, who has been missing since early May.
Two hikers, who smelled a suspicious odor, discovered the body on Monday night behind a church on Scott Road in Burbank and reported it to police, said Burbank Police Department Sgt. Darin Ryburn.
Ryburn said police have notified family members of the discovery and believe it's Ivens' body but are awaiting confirmation of the identity from the coroner's department.
FBI Searches for Missing Special Agent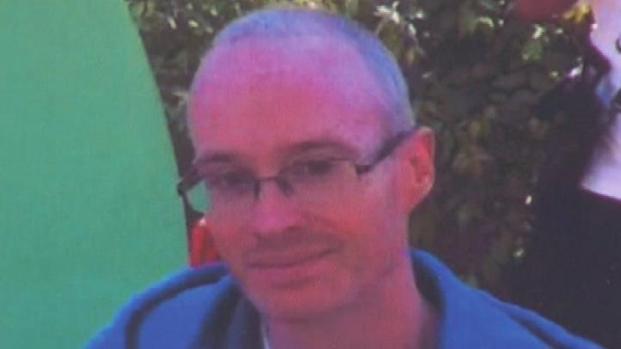 "Every indication is that it's Stephen Ivens," Ryburn said.
Ivens' boss at the FBI was at the scene as were other FBI colleagues. A weapon was recovered. Coroner's officials were working to confirm a cause of death.
The FBI was withholding commenting about the investigation, referring to Burbank police who's handling the case.
Search for Missing FBI Agent
But Laura Eimiller expressed condolences to the Ivens family.
"It's a very sad day for the Ivens family," she said. "Our hearts are with them."
Ryburn said it appears the body may have been at the location since Ivens went missing 67 days ago.
A Plea for Missing FBI Agent to Come Home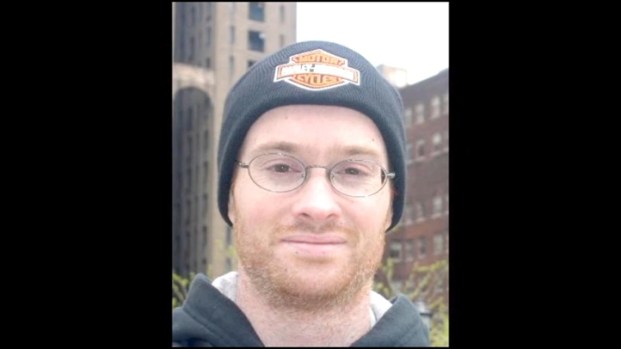 Ivens, pictured at right below, was last seen leaving his home in the 1700 block of Scott Road in Burbank on May 10.
An avid hiker, Ivens was thought to have ventured into the nearby hills after leaving home distraught.
Follow NBCLA for the latest LA news, events and entertainment:iPhone/iPad App | Facebook| Twitter | Google+ | Instagram | RSS | Text Alerts | Email Alerts