A magnitude-3.6 earthquake rattled parts of Los Angeles late Monday.
The earthquake hit at 11:20 p.m., centered northwest of Westwood, the USGS reported. Hundreds of Southern Californians reported weak to light shaking from inland areas to the coast, according to the USGS.
There were no reports of damage or injuries.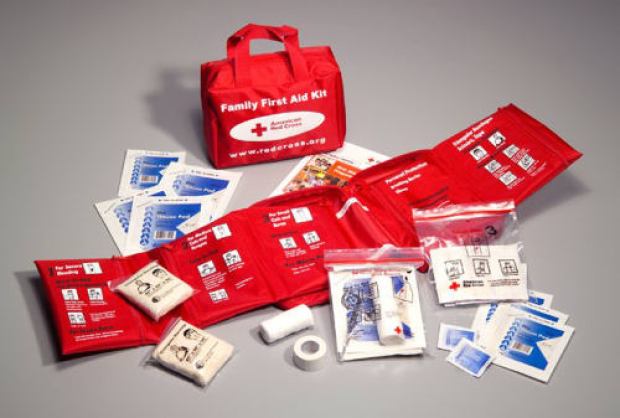 Items to Keep in an Earthquake Emergency Kit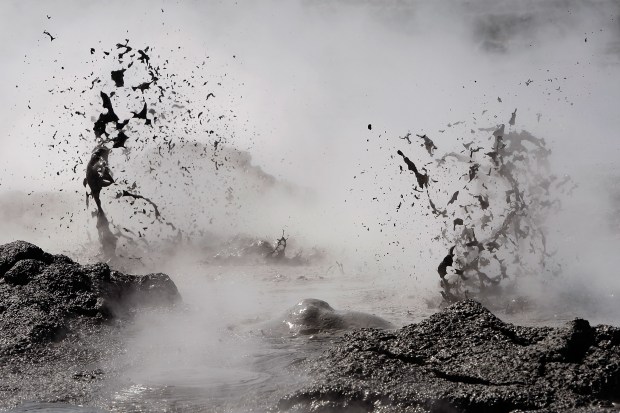 What You'll Find Along the San Andreas Fault
Published at 11:24 PM PDT on Sep 18, 2017 | Updated at 6:12 AM PDT on Sep 19, 2017