Some 450 elementary school teachers will be rehired "in time for the 2011-2012" school year, the Los Angeles Unified School District (LAUSD) announced Thursday.
"We promised we would review all school budgets for opportunities to bring staff back," LAUSD Superintendent John Deasy said in a e-mail news release. "We are fortunate to tell 450 teachers that they will have a place to share their passion, skills and knowledge with our students."
More than 5,600 (K-12) teachers and support services personnel initially received layoff notices, but since June of this year "the District has rescinded and reemployed over 4,170 school workers," according to the release.
About 1,450 teachers, counselors and other support personnel are still laid off.
Award Winning Music Program Remains in Jeopardy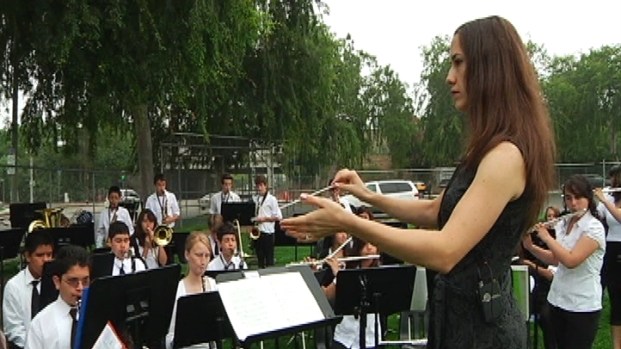 Various labor agreements, retirements, "recently funded positions", dismissals, resignations and intense budget reviews" led to former staff being rehired, the release said.