A 28-year-old Riverside man died after being crushed between a gate and cows while working at a dairy farm in Ontario, officials said.
Winston Perez was crushed before dawn Saturday at the Dick Dykstra Dairy on Schaefer Avenue in Ontario, while moving cows into a paddock, officials said.
He was taken to Arrowhead Regional Medical Center where he died from "severe internal injuries" after undergoing surgery.
"He died in the Intensive Care Unit at 4:36 p.m. with his family around him," the statement from the San Bernardino County Coroner read.
A message left with the dairy was not immediately returned.
Officials with the California Occupational Safety and Health Administration said they'd launch an investigation into the death, said Peter Melton, a department spokesman.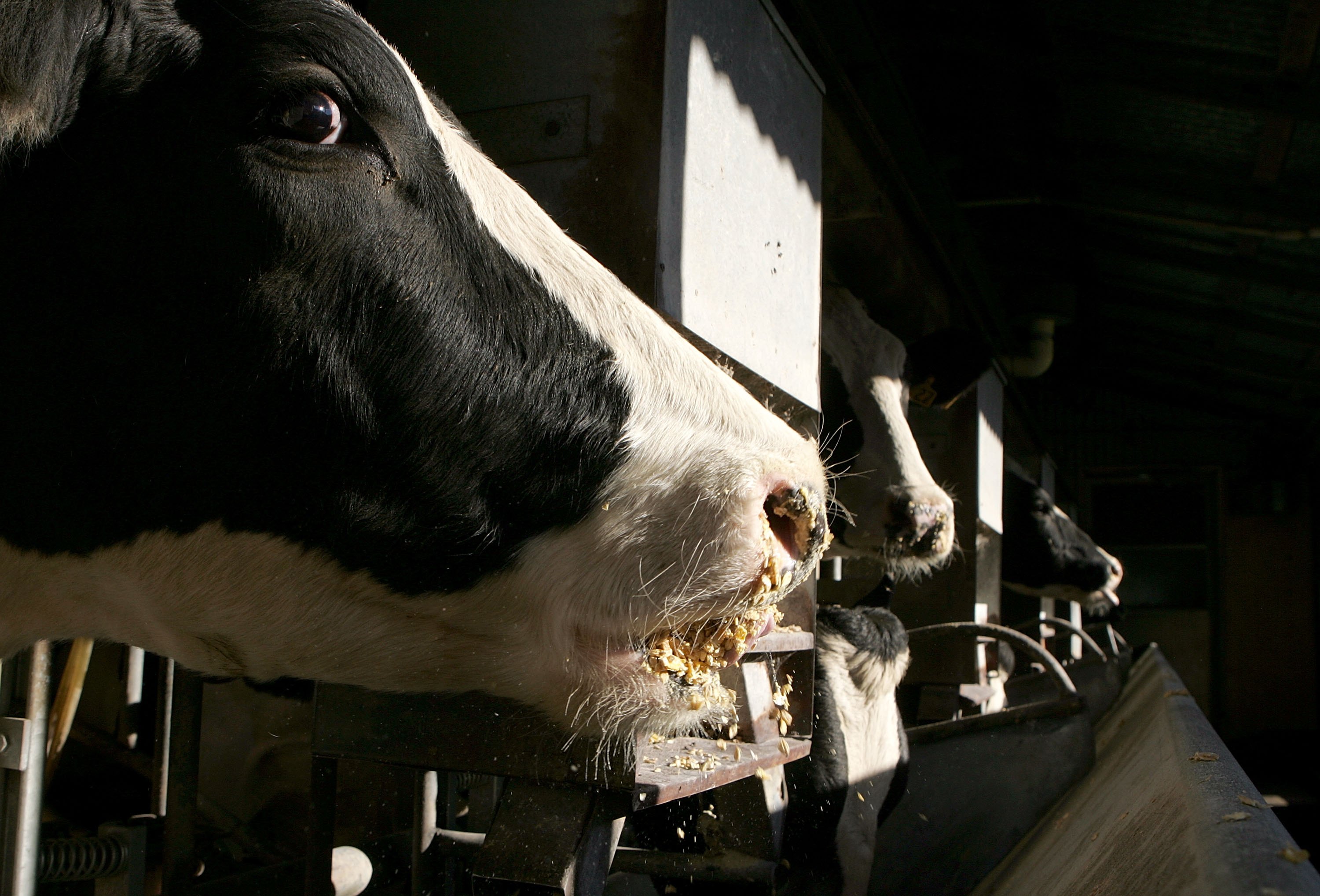 There were no records of any violations against the company, according to Cal/OSHA data, which dates back to 1972.
More Southern California Stories:
Published at 11:09 AM PDT on Jun 17, 2013 | Updated at 9:49 PM PDT on Jun 17, 2013