The Oxnard Fire Department confirmed Wednesday night that a student from Masters College in Santa Clarita was killed after a large sand pit collapsed on him earlier in the day.
Updated Article: Victim Identified
The Master's College student, identified by coroner's officials as 19-year-old Mingyu Sang, died from injuries he suffered when a large pit that he and other students had dug caved in around him at Oxnard Beach Park.
Top News Photos: Los Angeles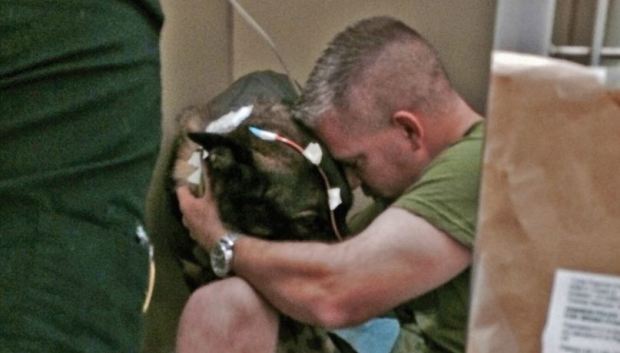 "I think the kids were just having fun on the beach," said Battalion Chief Darwin Base of the Oxnard Fire Department. "There was a big group of them down there. They were taking pictures of each other and from what I understand the individual was laying back in the pit and taking pictures of his fellow students and that's when it sloughed and came in on him."
The victim, who lives with a family in the Stevenson Ranch area, was pronounced dead at Ventura County Medical Center. An autopsy was scheduled for Thursday.
Officials said the student had spent the day at the beach with a group of other students. Witnesses said the pit in the sand was about 6 feet deep. It was not immediately known why it collapsed.
Witnesses said it took at least 15 minutes to reach the victim.
Follow NBCLA for the latest LA news, events and entertainment:iPhone/iPad App | Facebook| Twitter | Google+ | Instagram | RSS | Text Alerts | Email Alerts