A funeral was held on Monday for the 78-year-old father of Assemblyman Mike Gatto.
More than 1,000 people attended the service for Joseph Gatto at Our Mother of Good Counsel Catholic Church, including hundreds of students taught by Gatto during his nearly half-century in the classroom.
Joseph Gatto was killed in what police believe was a home invasion robbery on Nov. 13.
LA City Councilman Joe Buscaino, who was among the mourners attending the service, said he was there to "celebrate Mr. Gatto's life -- a life that was filled with so much love and his ability to teach and touch so many art students, and also reflect on how much of a loving husband, father, grandfather he was.''
Gatto's body was found slumped in a chair at his ransacked Silver Lake home with a gunshot wound to the stomach on Nov. 13, police said. His daughter found him and called police.
Investigators recently circulated fliers in the Silver Lake community with a drawing of a
possible suspect who was seen in the neighborhood the night before breaking into a car.
He pointed a gun and threatened to kill two people who confronted him, police said.
He was described as 5 foot 9, about 180 pounds, and 20 to 25 years old. At the time he was described as wearing a multi-colored hooded sweatshirt and tan pants. (Pictured)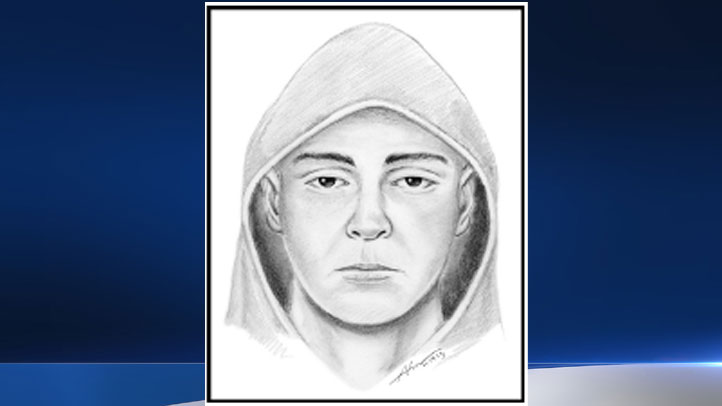 He was also seen wearing a tan backpack and was armed with a pistol.
Anyone with information is asked to call 213-486-6890 or 877-527-3247. People who wish to remain anonymous can call Crime Stoppers at 800-222-TIPS or text "TIPLA" followed by a space and the message to CRIMES (274637).
More Southern California Stories:
Published at 2:20 PM PST on Nov 25, 2013 | Updated at 11:21 PM PST on Nov 25, 2013