Take one house at the bottom of a steep hill, throw in an out-of-control SUV and you have this mess Thursday night in El Sereno.
The result doesn't come as a surprise to the homeowner.
"I've noticed a lot of people go as fast as they can down here by the hill," said Mayra Rodriguez. "I guess people are so dumb they come down as fast as they can."
In this case, not only did the driver of an SUV careen down the hill by Rodriguez's El Sereno home, but the driver also took out a Jetta and rammed through her house. The Jetta also belonged to Rodriguez.
SUV Crashes Into Car, House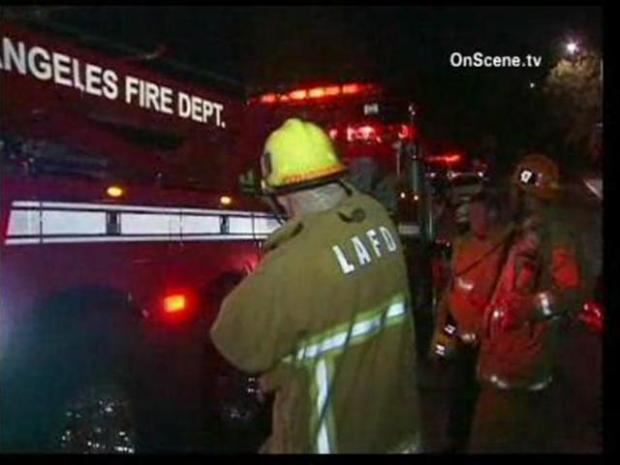 The crash occurred at about 8 p.m., Thursday outside 4841 North Hillsdale Drive. One person was extricated from the wreckage and treated for minor injuries.
Crews used a hoist to remove the vehicles from the backyard.