Witnesses pulled a driver from a burning Porsche after the sport utility vehicle struck a man on the sidewalk Thursday morning near Macarthur Park.
The pedestrian was hospitalized with head injuries and a broken arm, according to police. The driver of the Porsche also was hospitalized with a head injuries, police said.
Details regarding their conditions were not immediately available. The injuries are not considered life-threatening.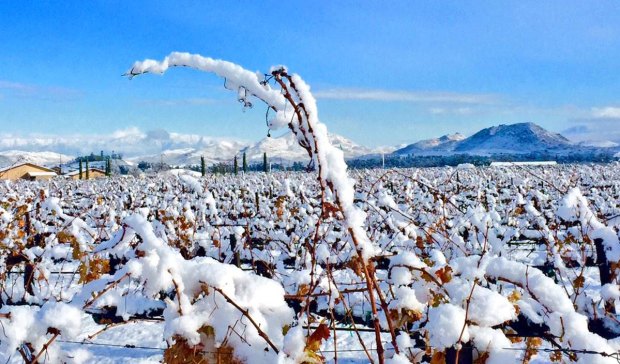 2014 SoCal Images in the News
The crash occurred just after midnight Thursday near Wilshire Boulevard and Parkview Street, next to the park west of downtown Los Angeles. The driver struck a man on the sidewalk before slamming into a cement guard rail, where the SUV burned.
Residents said they heard the crash from the other side of the park.
"You could hear and see people smashing glass trying to get the driver out," said John Paul Sutliff. "Then the fire grew real fast. It was amazing how quickly the fire got so big."
Video showed several explosions as the fire destroyed the Porsche.
Refresh this page for updates.