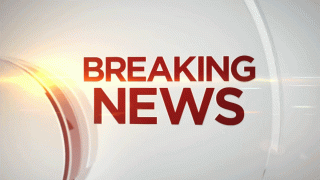 A search for two stranded boaters off the coast of San Pedro was called off after initial reports were "found to be incorrect" and no patients were located Sunday afternoon.
Searchers were called out to the area of Point Fermin Lighthouse around 1:30 p.m., according to an alert from the Los Angeles Fire Department.
Officials tweeted after 2 p.m. that no one was found in distress and that rescue workers would be pulled off the search.
Published at 2:02 PM PDT on Aug 31, 2014 | Updated at 2:14 PM PDT on Aug 31, 2014