A rare celestial event and a thrilling game made for a spectacular Sunday.
Below, four stories to watch this morning on NBCLA.com.
Photos: The Super Blood Wolf Moon in Photos
The lunar eclipse with a bizarre name didn't disappoint. Click here to see photos of the Super Blood Wolf Moon from around Southern California.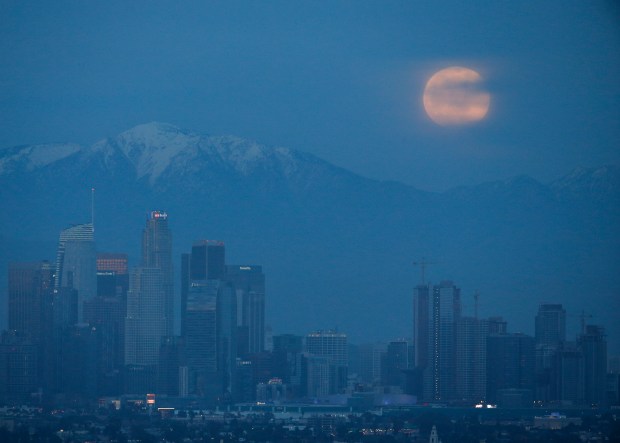 PHOTOS: LA Views Super Blood Wolf Moon Lunar Eclipse
About That Blown Call: 'I Got Away With One'
No doubt, a missed call went the wrong way for New Orleans, but it's part of what has been an amazing LA story.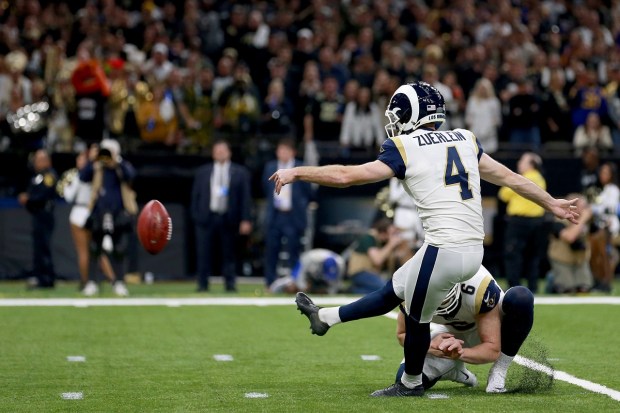 Photos: LA Rams Advance to the Super Bowl After Thrilling Overtime Win
MLK Day 2019 Observance Features Parade, Mass
Martin Luther King Jr. Day will be observed Monday with the 35th "Kingdom Day Parade" in South Los Angeles, multiple service projects, a Mass at the Cathedral of Our Lady of the Angels and an event at the Reseda Church of Christ. Click here for a list of events.
The Life of Dr. Martin Luther King Jr.
Man Disappears During Hike With Son
A search is scheduled to resume Monday morning for a man who became separated from his adult son during a hike in the Red Box Trail area in the mountains north of Los Angeles. Click here for updates.