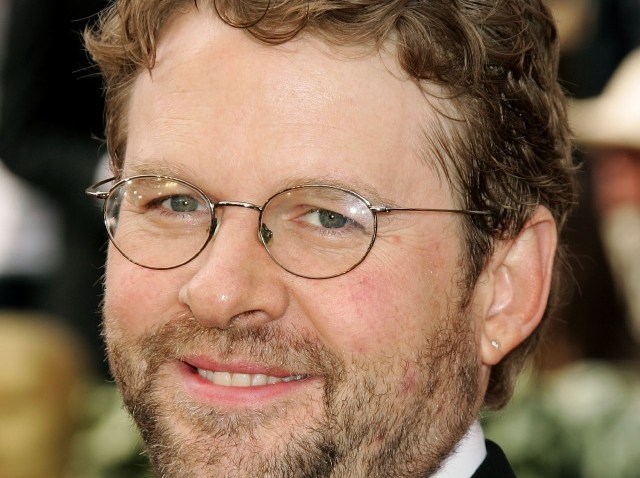 This came to us via a tweet from Elizabeth Banks -- yes, the actress Elizabeth Banks -- she's got a bit of razzmatazz, doesn't she? -- and we should say that Ms. Banks loves it (or rather she says "LOVE THIS" to be fully accurate).
We do, too. Because screenwriter Josh Olson has jammed his finger through the pull-tab and pulled the lid off a topic that generally is not discussed in this town. Not in a public way, at least. And that topic is people asking people in the Industry to read their scripts.
It is a touchy subject. Feelings have been hurt. We're guessing that it is likely your feelings have been hurt, or you have been the feeling hurter. That is, if you've been in Hollywood, oh, longer than a week.
Local
Local news from across Southern California
The thought-provoker from The Village Voice raises a whole mess of questions, of course -- how does one break in, then, how does one politely decline to read a script without ruining friendships and/or acquaintanceships, what do you do once you've said yes, you'll read someone's script, but then the darn thing doesn't work. At all.
Awkward.
Mr. Olson, who wrote (and won accolades for) "A History of Violence," has deftly taken on a let's-not-discuss-this Tinseltown taboo. We think a movie could be built around this provocative subject. Hey Josh, want to read our treatment?
Here's the piece (there's some R-rated language, if you like knowing that sort of thing in advance).
Copyright FREEL - NBC Local Media