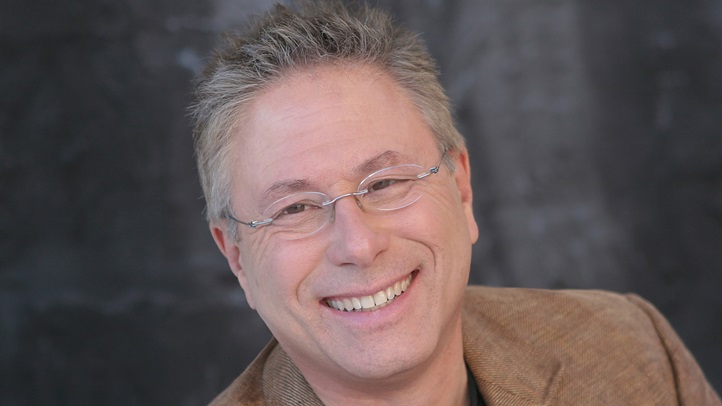 The story of Disney history is a tail — er, tale — that includes several dozen Dalmatians, a steamboat-piloting mouse, hippo ballerinas, and a singing governess with a penchant for the surreal adventure.
But it is a story that can't be fully told without a look at the company's animated renaissance of the late 1980s and early '90s, when "The Little Mermaid" and "Beauty and the Beast" and "Aladdin" were not only a return to Disney form, in the cinematic sense, but something rather new.
Thank composer Alan Menken in large and lively scored part for that. Along with lyricist Howard Ashman, Mr. Menken fashioned a fully scoped universe for a new crop of instant Disney classics, lending an aural feel, and memorable hooks, to everything from Beast's castle to Aladdin and Jasmine's planet-wide carpet ride.
Local
Local news from across Southern California
Hear the opening of "A Whole New World" from the 1992 film and you'll be humming it all day long, it's pretty much guaranteed.
And to hear Mr. Menken unpack the stories behind these films, and his multiple other movies and stage shows (think "Little Shop of Horrors," "Enchanted," "Tangled") is a treat as rare as meeting a genie, but magic does happen, and will, at the Segerstrom Center for the Arts on Friday, Sept. 30.
Mr. Menken's yarn-filled one-man show, "A Whole New World of Alan Menken," will include both music-sweet moments and "behind-the-scenes stories." It's a big night for both Broadway fans (where the composer has left his merry-hearted mark over the years) and animation aficionados who thrill to the opening notes of "Be Our Guest" and "Kiss the Girl."
Making it all a bit more sentimental is the not-so-far distance from the Segerstrom to the Happiest Place on Earth. A walk through Disneyland is an ear-happy visit with Mr. Menken's many fantastical compositions, tunes that enhanced both fictional worlds and the memorable characters inhabiting them.
Perhaps a stop by the world's most famous theme park, followed by a 20-minute drive to Costa Mesa to see Alan Menken in person, is about as Disney a day as Disney days come.
But like so many things in the magical universe, this day won't happen often: Sept. 30 is your chance, so rub that lamp, or wave that sparkly wand, if you prefer, now.
Copyright FREEL - NBC Local Media