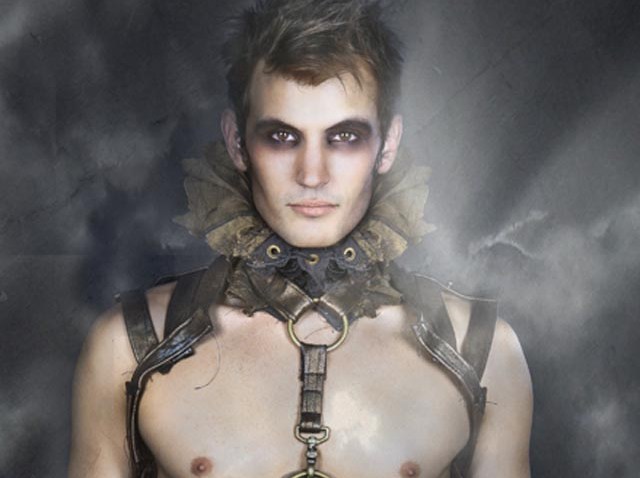 At first glance, he might look like Adam Lambert: the hair, the makeup, the tattoos, but Cassidy Haley's music is far from Lambert's glam-rock.
"He's certainly inspired me about the potential for someone to actually achieve great success," said Haley, while talking with Mekahlo Medina on NBCLA's NewsRaw. "Seeing his process has been hugely inspirational to my own pursuit of my dream."
Haley released the single "Dying to Live" off his newest album "The Fool."
Local
Local news from across Southern California
"That was the first song that I wrote since making this big transition from fashion to music," said Haley.
Before his singing career, Haley was one on the founders and partners of Skingraft, a boutique label that designs for Beyonce, Fergie, Margaret Cho and Lambert.
"Starting my own fashion label really helped me with the business side of being a musician," he said.
And being one of Lambert's best buddies has helped out as well. Haley's publicist reports that after a tweet from Lambert about Haley's first album "Little Boys and Dinosaurs," the album spiked on iTunes Electronic Albums chart.