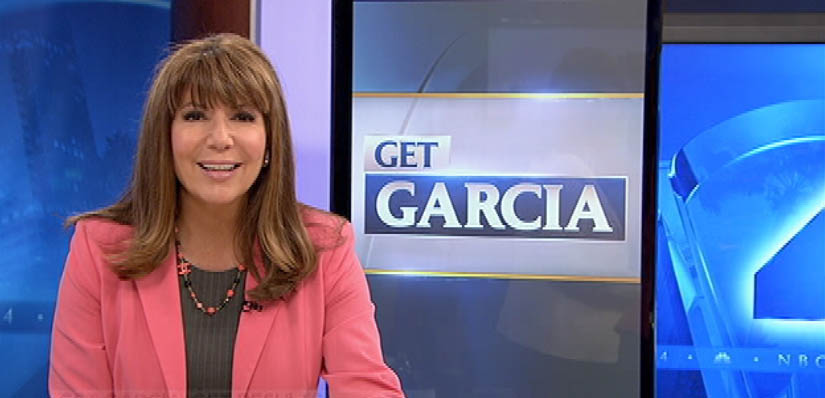 NBC4 is launching a new segment aimed at helping you, our viewers.
You've all watched Ana Garcia bring you the news from the anchor desk and get to the bottom of things in her investigations. Now, Ana and her team are going to bat for you.
In her first Get Garcia, Get Results piece, Ana helps a woman who was battling the city over a parking ticket that was issued to a car she no longer owned.
Local
Local news from across Southern California
After the city threatened to garnish her wages and seize her property, Julie Salinas called Ana – and she got results. Click here to read and watch the full story.
If you have an issue you want Ana to look into, call our tip hotline at (818) 520-tips or contact us on our NBCLA Facebook page.