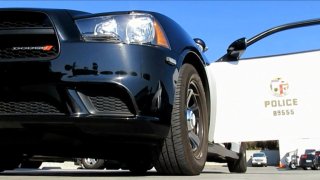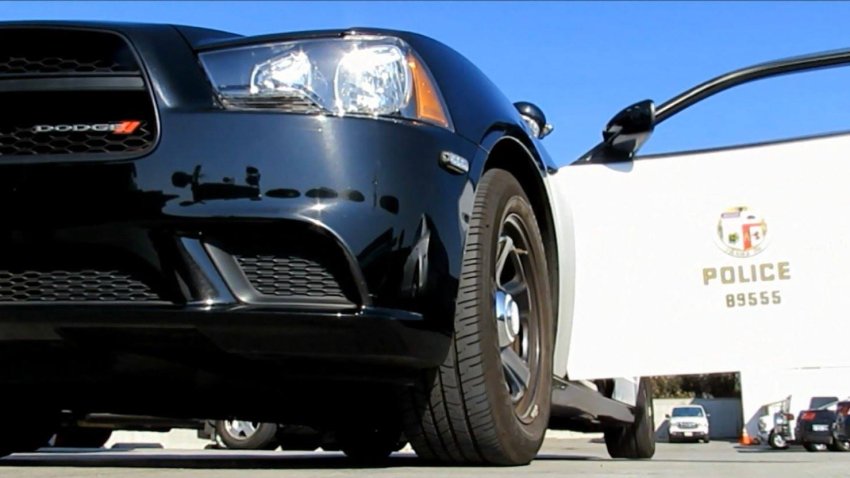 Editor's Note: This story has been updated to reflect that March 1, the Los Angeles Police Department reported that the pair had been found and were returned to their foster parents.
After a search for two missing boys, a 10 and 11-year-old, the LAPD reported both had been found March 1.
Authorities on Friday were asking for the public's help in locating the two critical missing children.
The 10-year-old and 11-year-old were last seen on Feb. 24, 2021.
Both children ran away together from the same foster home in the 1100 block of East 113th Street in Los Angeles, according to a press release.
One of the boys takes medication for schizophrenia.
The boys were located and returned to their foster parents.
Anyone with information is encouraged to contact LAPD Southeast Juvenile Detective Delosh at 213-972-7849 or Crime Stoppers at 1-800-222-TIPS (8477).