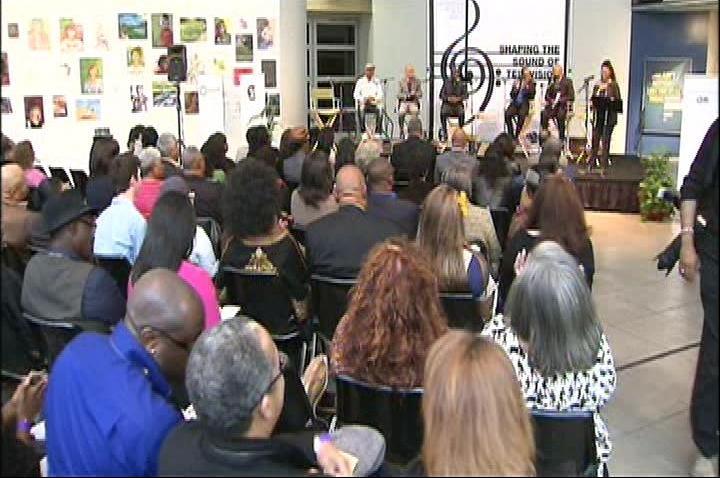 They rock the music for primetime and late night TV hits, The Tonight Show with Jay Leno, Lopez Tonight, Mo'nique and Dancing With the Stars.
On Wednesday night they claimed the spotlight for Black Music Month.
"Is it a coincidence or what, that with these particular shows more people of color involved at the top? As Music Director you're the top of the music departments of these television shows," according to Patrice Rushen, moderator and composer.
Local
Local news from across Southern California
Panelist Rickey Minor says it's no secret how he made it from South Central to beautiful downtown Burbank.
"Your attitude and your discipline. For me it wasn't about, I was the baddest guy out there cause I'm not. I am a person who works very hard," says Rickey Minor, The Tonight Show with Jay Leno.
Beyond war stories, panelists hope the audience gained knowledge and motivation.
"If we shed more light on that and allow them to just talk and be honest about what it's about," says Rushen, "we may inspire some people."