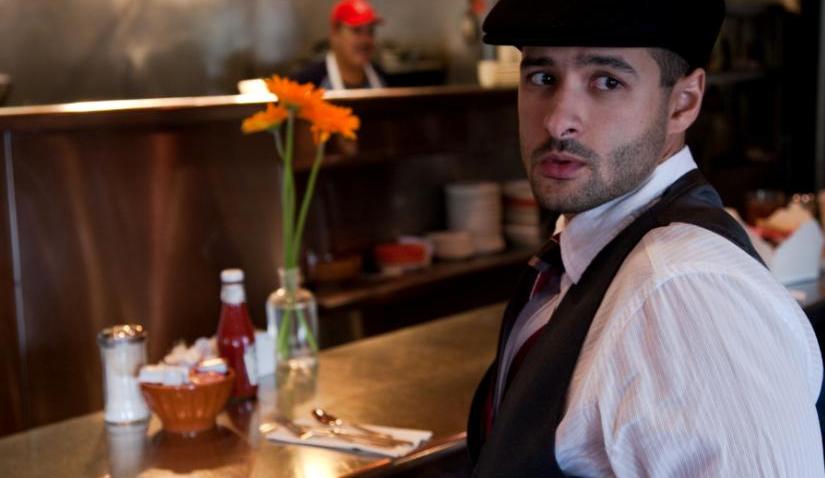 We've all been there.
Depressed, sad, and blah about a break-up with who you thought was the one, or at least close to being the one.
So has Sharif, a country-born kid with an Egyptian father and Virginian mother. An average American guy whose search for love has turned up, at this point, not only experiences, but also a new album called "Kisses and Lies."
Local
Local news from across Southern California
"This entire record is break-up record. Dated a girl for about four years. Didn't work out. Got really sad about it, so wrote a bunch of songs about her," said Sharif while appearing on NBCLA's MusicRaw.
It's not a depressing break-up record. It's more of a "remember the good times," and "I'm over you record."
The song "Far From You" is a "I'm over it and ready to move on song."
Sharif merges a country flare, alternative Americana sound to produce an album that is reflective and liberating. It encompasses the highs and lows that most relationships experience, and it captures the new beginnings after a relationship ends.
Sharif has been on a radio tour on the East Coast and Midwest since December, and is happy to be back in Southern California to kick off this leg of his tour.
He'll perform April 7 at the Hotel Cafe off Cahuenga in Hollywood at 7 p.m.