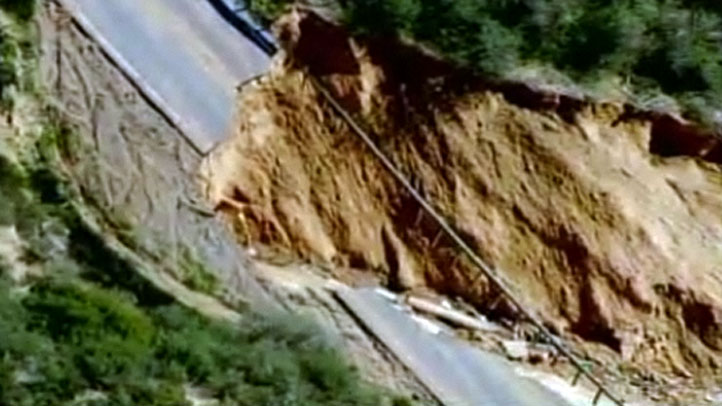 A main highway to Big Bear that was damaged in winter storms could soon reopen to limited traffic.

Highway 330 may open in two weeks heading up and down the mountain although an exact date was not yet known, according to Caltrans spokesman Darin Cooke. The limited access will allow one way traffic during certain two hour intervals.

Drivers headed down the mountain from Running Springs will be able to use the highway from 6 a.m. to 8 a.m. Monday through Friday. Commuters headed up the mountain from Highland Avenue can access the road from 4 p.m. to 6 p.m.
Local
Local news from across Southern California
The highway north of Highland Avenue was severely damaged by a storm in late December 2010 which lead to its closure.


View Larger Map

The route is one of the main arteries to the San Bernardino Mountain communities and had a devastating impact on local businesses.

More information is available on CalTrans website.