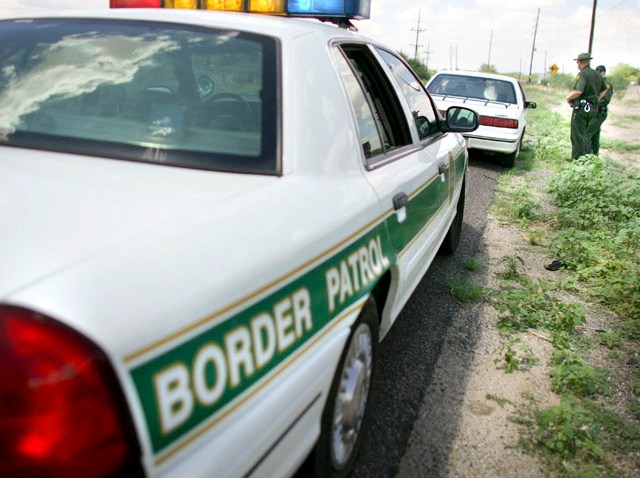 More tha 300 pounds of deliciousness were seized Sunday at the U.S.-Mexico border.

Sea cucumbers were found in the luggage of two Chinese citizens, according to the LA Times. The pickle-shaped animals are found at the bottom of the sea and on restaurant menus.

They're usually used in Chinese soups. The delicacies can sell for up to $45 per pound, according to the Times report.

Food must be declared before it can be brought into the United States.