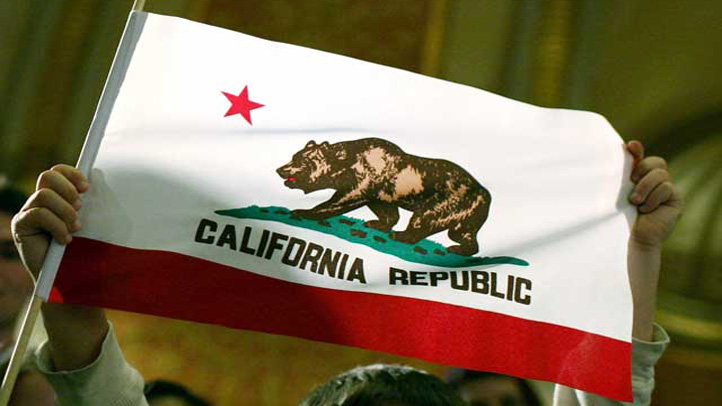 A new state Senate district map drawn by an independent redistricting commission was upheld by the California Supreme Court Friday in a setback to GOP efforts to block the redrawn boundaries.
Redistricting Commission: Maps Page

The ruling means the map created by the California Citizens Redistricting Commission can be used in the June primary and November general election. Among the items voters might decide in that election could be a challenge to the maps, which is expected to qualify for the ballot.

Republicans stand to lose seats to Democrats under the new map. The shift gives Democrats a better chance of reaching a two-thirds majority in the Senate, which would allow for approval of tax increases without Republican support in one house.

Republicans are pursuing the ballot measure that would overturn the new boundaries. In its ruling Friday, the court said the proposal was "clearly the most appropriate map to be used in the 2012 state Senate elections even if the proposed referendum qualifies for the ballot."
The signature count for the ballot measure is scheduled to be completed late next month.

The lawsuit that led to the court's ruling was filed in October. The lawsuit claimed the citizens commission did not meet the constitutional criteria for drawing the maps in a transparent way, violating the federal Voting Rights Act.
Local
Local news from across Southern California
The 14-member commission was created when voters approved Prop 11 in November 2008. The task of redrawing voting maps used to be done by lawmakers.

Related: Public Comment Period Meant Nothing
Follow NBCLA for the latest LA news, events and entertainment: Twitter: @NBCLA // Facebook: NBCLA
Copyright AP - Associated Press