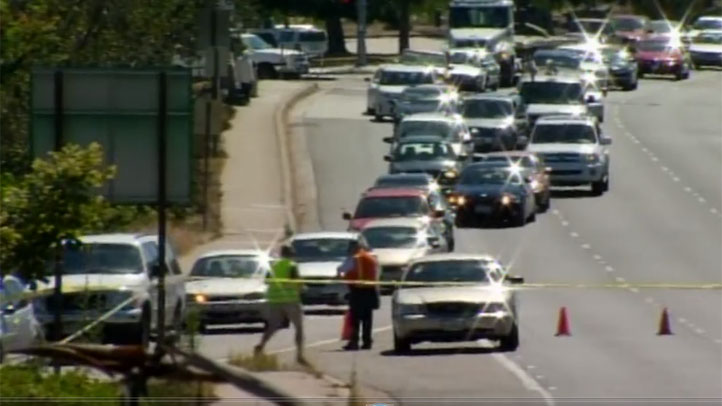 Caltrans has launched a new tool to help commuters in Southern California avoid traffic trouble-spots.
"Quick-Map" is an online service that provides real-time traffic and travel information and can access nearly 1,000 freeway cameras.
The service also allows individuals to see more than 700 electronic highway message signs statewide.
With the help of this tool, users will be able to reach their destinations more rapidly.
The service also monitors traffic congestion, California Highway Patrol incidents, travel time information, lane closures and amber alerts.