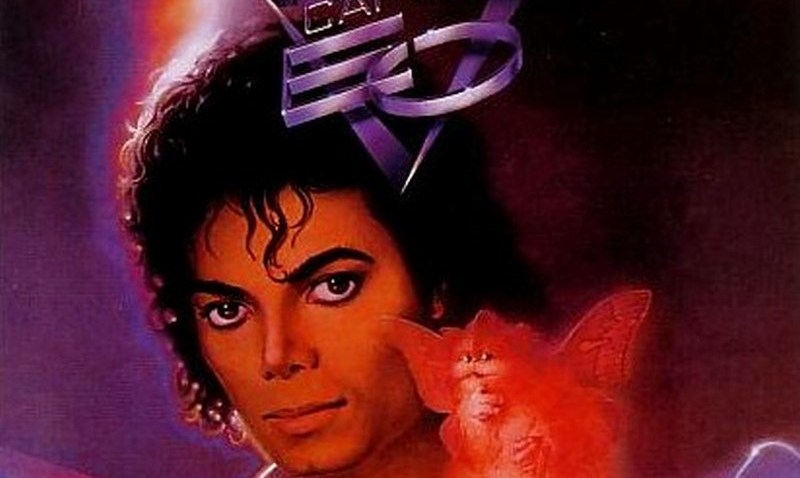 A 23-year-old music video featuring Michael Jackson in 3-D is returning to Disneyland.
Following on the heels of the successful documentary "This Is It" and the recent buzz surrounding 3-D movies like "Avatar," Disney execs announced plans to bring back "Captain EO" starting in February, according to the LA Times.
The $30 million, 17-minute 4-D music video/movie short originally opened in Disneyland in 1986. "EO" was dubbed 4-D for its use of 3-D film and the incorporation of in-theater effects such as lasers, smoke, and water that were synced to the storyline.
Local
Local news from across Southern California
The production featured an impressive list of credits including director Francis Ford Coppola, Exec Producer George Lucas, and Anjelica Huston as the evil Supreme Leader.
"EO" tells the story of Captain EO (Jackson) and his rag-tag crew who are on a mission to deliver a musical gift to a wicked alien queen on her home world of rotting, twisted metal and steaming vents.
The attraction eventually opened at Epcot in Florida, Tokyo Disneyland and Disneyland Paris. All closed by 1998.