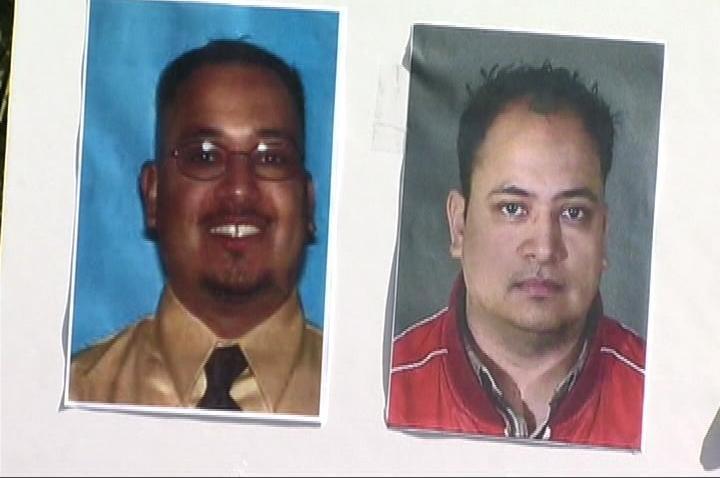 A church volunteer has been arrested, accused of having a six month sexual relationship with an underage girl.
33 year old Marcelino Tinajero was arrested on January 27th, and faces 30 felony counts.
LAPD Detectives say that Tinajero had been working as a volunteer counselor at Shepherd of the Hills Christian Church in Porter Ranch for nearly a year and a half.
Local
Local news from across Southern California
In December police say they became aware of the sexual relationship between the suspect and the underage girl.
As of Tuesday police are only aware of the one victim, but they are searching for other potential victims.
"We are encouraging the parents who may have known about a contact with this person and their children. We want parents to question their children, to ensure that that contact was appropriate. If it was inappropriate, then we need those parents to contact us immediately so we can investigate those matters," states Lieutenant Tim Torsney from the Los Angeles Police Department.