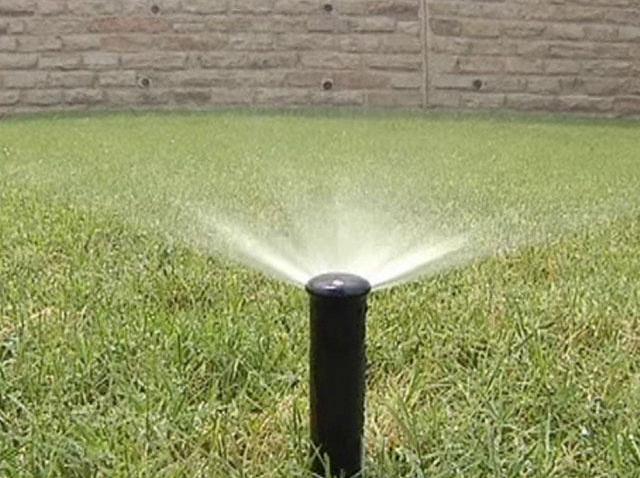 The case filed against a man who removed his lawn is now just dust in the wind.

Quan Ha and his family wanted to save money -- they had a baby on the way -- so they saved water by removing their lawn. That decision two years ago led to a court date Tuesday with the city, which has a code that states 40 percent of a yard must be covered by live landscaping.

But after reviewing the case, officials Wednesday decided to drop charges against Quan Ha.

"We want them to be more open to green design," Ha told the OC Register, which has an image gallery of the yard. "I don't have any ideas that I'm going to change the world. I think I have an opportunity to get them to listen to me."

In 2008, Ha replaced his lawn with wood chips. When that didn't hold water with the city, he and a neighbor planted drought-tolerant plants in the Has' front yard.

That still wasn't enough.

Landscapers installed 70 drought-tolerant plants and trees Monday at the home. On Tuesday, Ha pleaded not guilty to three misdemeanors for alleged violations of the municipal code. The case was dropped Wednesday after city officials inspected the yard.
The OC Register reported that code enforcement officials found the Ha family had done enough to drop the charges.

"They are now in compliance," said Assistant City Attorney Wayne Winthers. "They did as they were asked to do all along."

A neighbor who helped the Has with their landscaping said he never had a problem with the lawnless yard.

"It's their yard, it's not overgrown with weeds, it's not an eyesore," Dennis Cleek told the LA Times. "We should be able to have our yards look the way we want them to."

The misdemeanor charge carried a maximum fine of $1,000 and up to six months in jail.