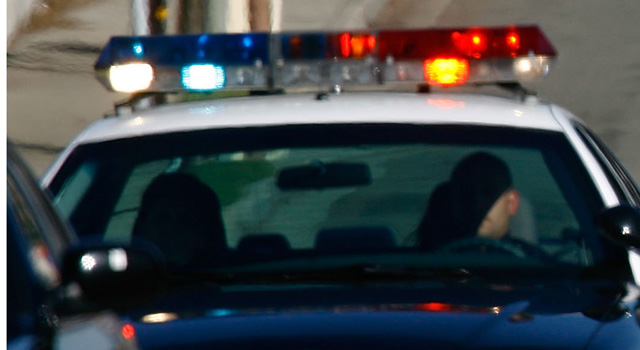 Over the objection of former LAPD chief and current City Councilman Bernard Parks, a council committee on Monday backed a policy change that would give police officers more discretion over when to activate the lights and sirens on their patrol cars.
"You're creating a policy to help those who are violating the rules," Parks said at this morning's meeting of the Public Safety Commission. "Because there's discretion without knowledge, it's very, very dangerous."
Parks -- who introduced a motion last week to review the Police Commission's approval of the new policy -- today voted against giving officers such discretion. In police parlance, turning on a patrol car's lights and siren is known as a "code three" response.
Local
Local news from across Southern California
Under the revised policy, LAPD officers would be allowed to respond "code three" to any emergency -- defined as a serious public hazard, an immediate pursuit, the preservation of life or a serious crime in progress. Multiple units would also be allowed to respond "code three" to the same emergency.
By activating the lights and siren on their car, officers may speed, run red lights and break other rules of the road.
Since 2006, the city of Los Angeles has paid out $11 million in cases where officers were responding to emergencies but did not use the lights or siren on their cars to alert other motorists. Officers refer to that practice as "code two and a half."
Currently, only one unit may respond code three to a situation.
"This forces officers who are engaging in responding to that call to either sit in traffic often times while one unit goes code three or to violate the rules and go code three in order to be able to get there and render aid or provide assistance," said Assistant Chief Jim McDonnell.
The Los Angeles Police Protective League, which represents the rank-and-file officers, supports the new policy.
"It's a more honest approach to responding to emergency calls," said the LAPPL's Peter Repovich. "Officer safety is paramount to us. Liability is one thing. Safety is another."
Copyright Archive Sources