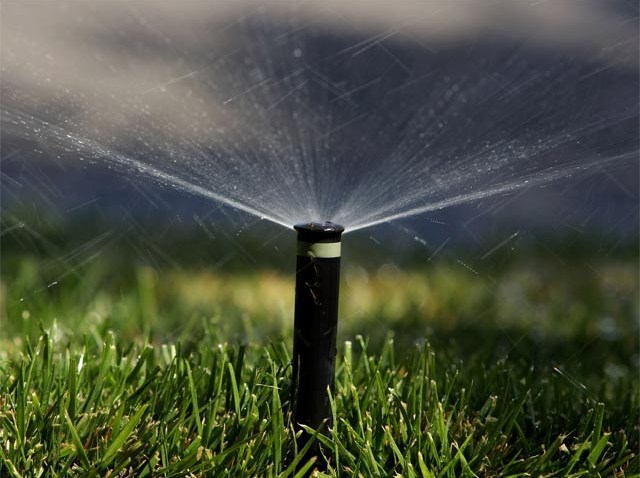 It was intended as a water conservation measure.

But a couple that tried to save water and money by removing their lawn is being taken to court by the city of Orange. Quan and Angelina Ha were in court Tuesday. Quan Ha pleaded not guilty to three misdemeanors for alleged violations of the municipal code.
A few pictures of this sod situation are posted at the OC Register.
Orange County Superior Court Commissioner Vickie Hix set a March 16 hearing in the case.

Ha and his wife vowed to challenge the municipal code.

"I'm not looking for a pat on the back, but it's a common-sense thing to encourage people to save water," he told the Orange County Register.

The couple replaced their grass with wood chips in 2008. With a newborn in the house, the Has said they needed to save money.

Local
Local news from across Southern California
It worked. The Has said they drastically lowered their water bill. They said their water usage went from 299,221 gallons in 2007 to 58,348 gallons in 2009.

But that didn't hold water with the city. Authorities cited the Has for violating a law that requires live landscaping to cover 40 percent of the yard. The couple planted drought-tolerant plants last year but the city said it isn't enough.

The city said it wants them to come up with a compliance plan.
Dennis Cleek, a neighbor, said he doesn't mind. In fact, he helped the Has with their landscaping.

"It's their yard, it's not overgrown with weeds, it's not an eyesore," Cleek told the LA Times. "We should be able to have our yards look the way we want them to."
Copyright AP - Associated Press