Two 18-year-old men and one of the teens' mothers have been arrested in connection with the brutal death of a Fontana father and husband, whose beaten body was found in a burned-out car, police said.
Edward Anthony Morales and Richard Gonzalez, both 18-year-old Fontana residents, were arrested Tuesday for allegedly killing Alejandro Padilla, 40, the Fontana Police Department said.
Morales used to date the victim's daughter and knew the family, police said.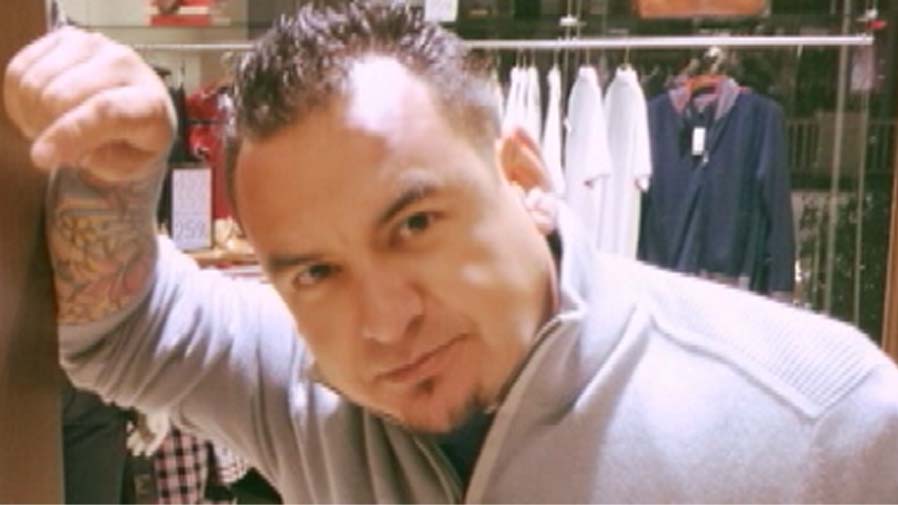 Morales' mother – Alma Casada, 37 – was arrested on suspicion of being an accessory to murder.
Investigators said Padilla (pictured, right) was beaten and abducted outside his Fontana home July 26. He was leaving for work about 5 a.m. when he was attacked, leaving behind a blood-spattered driveway, garage door and utility box.
Local
Local news from across Southern California
The next day, Padilla's body was found in his burned 2009 Nissan Versa at Flores Park, about 6 miles away from his home, police said.
Padilla's wife and two adult daughters issued a tearful plea the night their loved one went missing.
"I can't think of anybody that would want to hurt him," his wife Lilliana Pelayo said July 26.
"It's just too hard to believe," daughter Danielle Padilla said. "It seems so surreal. It seems like a nightmare. I just want to wake up."