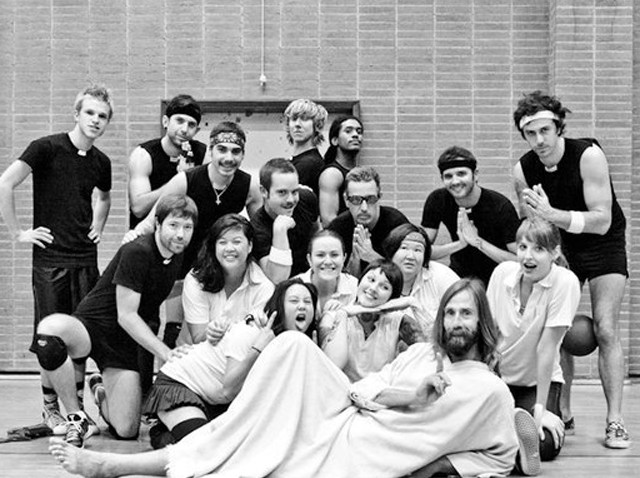 The whir of balls buzzing by your ear brings back the childhood memory of a game most would rather forget -- dodgeball.
"It's not as scary as you might remembered it," said Jake Mason, World Dodgeball Society Regional Director. "Once you play, it's instantly addicting."
Every Tuesday night, the league brings together 12 teams mostly made up of 20- and 30-somethings who are dodging the bar scene and snagging up new friends on the court.
Local
Local news from across Southern California
"It's the most fun I have all week," said Dalia Springarn, who plays for the team called "What Would Jesus Dodge?"
The teams all have unique names; some players even dress in costumes. They all have a fun time on the court, breaking into dance at the sound of a favorite song.
"I literally dance around the court," said Mason. "We've got super hero teams, video game character teams; people go all out."
It's the people that have made dodgeball night so fun.
"We've got athletes, jocks, hipsters," said Mason.
They also have, at least for one night, the infamous "WeHo Jesus."
"We have Jesus on our team," said Springarn.
"WeHo Jesus" is better known as Kevin Light, a man who dresses in a white robe with golden brown hair, walking around from Starbucks to Starbucks in West Hollywood.
On this night, Light picked up a few dodgeballs and joined the game. Although, he had a hard time dodging the balls -- Light was an easy target for the opposing team.
"We had Jesus on our side -- how could we lose?" said Springarn.
They didn't.
Despite Light's performance, "What Would Jesus Dodge?" won the match and went on to win the league's championship.