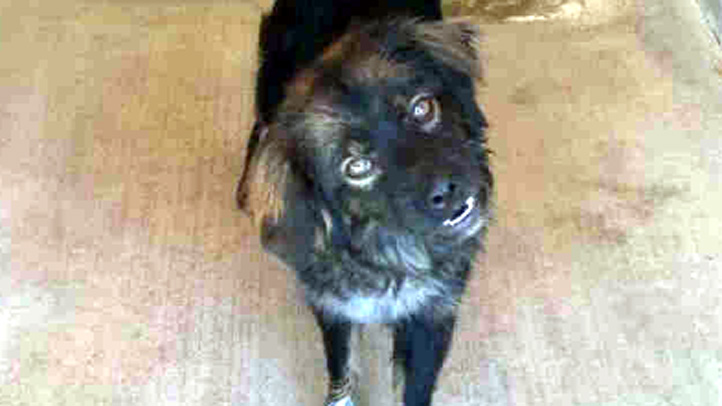 A 25-pound dog traveled more than 100 miles in the engine bay of a Chevrolet Silverado pickup Monday before the driver heard sounds coming from the front of the vehicle and pulled the animal to safety.

Authorities are waiting for the owner to claim the male black and gray Keeshond and Tibetan Spaniel. He was taken to the San Clemente-Dana Point Animal Shelter.

It's not clear when "Chevy" sandwiched himself in a gap between the pickup's grille and engine on a day when temeperatures climbed in the mid-90s in San Clemente.

"It's very unusual for a dog," said Sandra Ackerman, founder of the San Clemente-Dana Point Animal Shelter. "He's in good shape."

The driver was traveling from Chino to Orange and Camp Pendleton when he stopped in San Clemente and heard non-automotive noises coming from the pickup's engine bay. The shelter called an animal control officer to the scene.
The dog was provided with water and brought to the shelter.