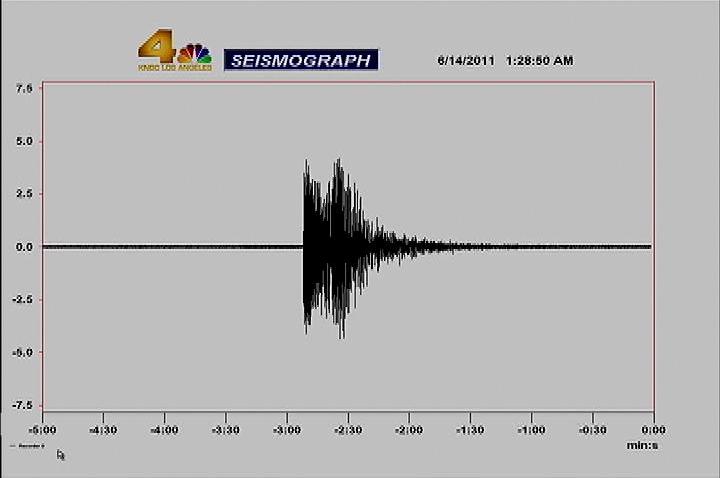 An earthquake rolled through a mountain area in Riverside County Tuesday morning.
It measured 3.6, and struck at 1.25 a.m. according to the U.S. Geological Survey.
The earthquake was centered four miles south-southwest of Idyllwild, said seismologists. Idyllwild is in the San Jacinto Forest, about 15 miles west of Palm Springs.
Local
Local news from across Southern California
So far there have been no reports of any damage or injuries.