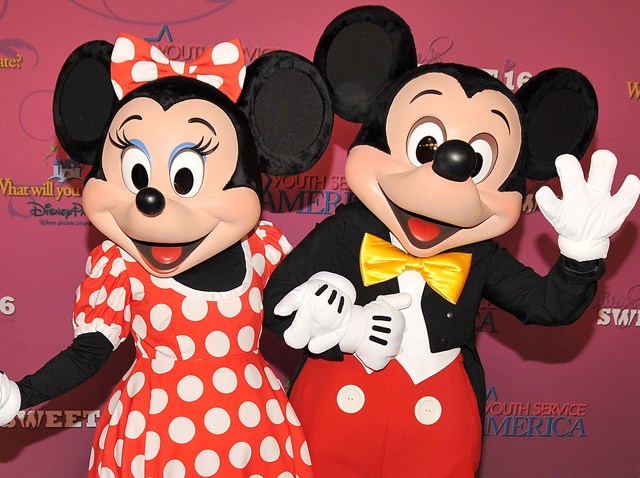 Hoping to encourage people to perform volunteer work in their communities, Disney announced a program Tuesday offering a free one-day admission ticket to Disneyland or Disney World in exchange for a day of service with participating organizations.

The "Give a Day, Get a Disney Day" promotion will begin Jan. 1, with the goal of inspiring 1 million people to donate their time.

"In 2010, we want to recognize and add one more reason for celebration - - the contributions people make to their communities every day," said Jay Rasulo, chairman of Walt Disney Parks and Resorts. "We want to inspire 1 million volunteers, people who will invest time and energy to make their own communities and neighborhoods a better place."

To help connect volunteers with appropriate agencies needing help, Disney partnered with the HandsOn Network, which has 250 volunteer centers throughout the country and connects people with more than 70,000 nonprofit agencies.


Copyright Archive Sources