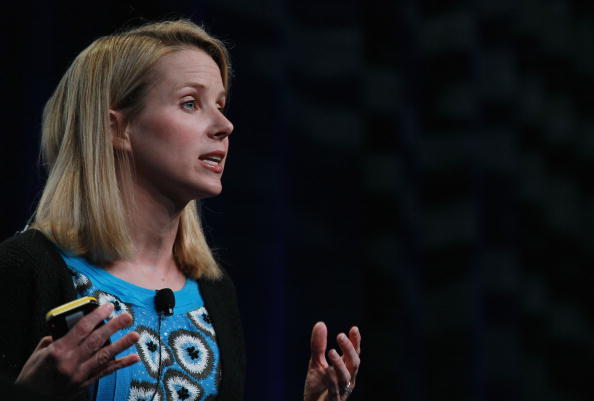 While many were reeling in surprise that Google executive Marissa Mayer will take the reins as Yahoo's new chief, more probably don't know that Mayer is pregnant and due in October.
Mayer, the former Google vice president of local and location services, is married to lawyer-turned-investor Zachary Bogue, and both are expecting a boy Oct. 7, according to Fortune. Mayer dated Google chief executive Larry Page in the search engine's early days, and was a valued executive at the company before being dropped from Page's inner circle last year.
As for hiring a pregnant chief executive, Mayer said that Yahoo showed no trepidation.. "They showed their evolved thinking," Mayer said.
Local
Local news from across Southern California
Mayer told Yahoo she was pregnant in late June and met with the full board last week. She was offered the job on Thursday. However, being six months pregnant does bring up the subject of maternity leave, but Mayer said she doesn't expect it to be long.
"I like to stay in the rhythm of things," she told Fortune. "My maternity leave will be a few weeks long and I'll work throughout it."
Despite Mayer's valiant efforts to power through her pregnancy and childbirth, Yahoo apparently decided to help her out by moving its September board meeting from New York to Sunnyvale.
It's interesting to us that Mayer makes being pregnant and giving birth akin to a cold or outpatient procedure. We think it says something about women in powerful positions, especially in technology -- that they have to show that their biology doesn't dominate them, even to the point where it seems a little ridiculous. Give Mayer her three months off without questions about her dedication and she shouldn't have to apologize about it.